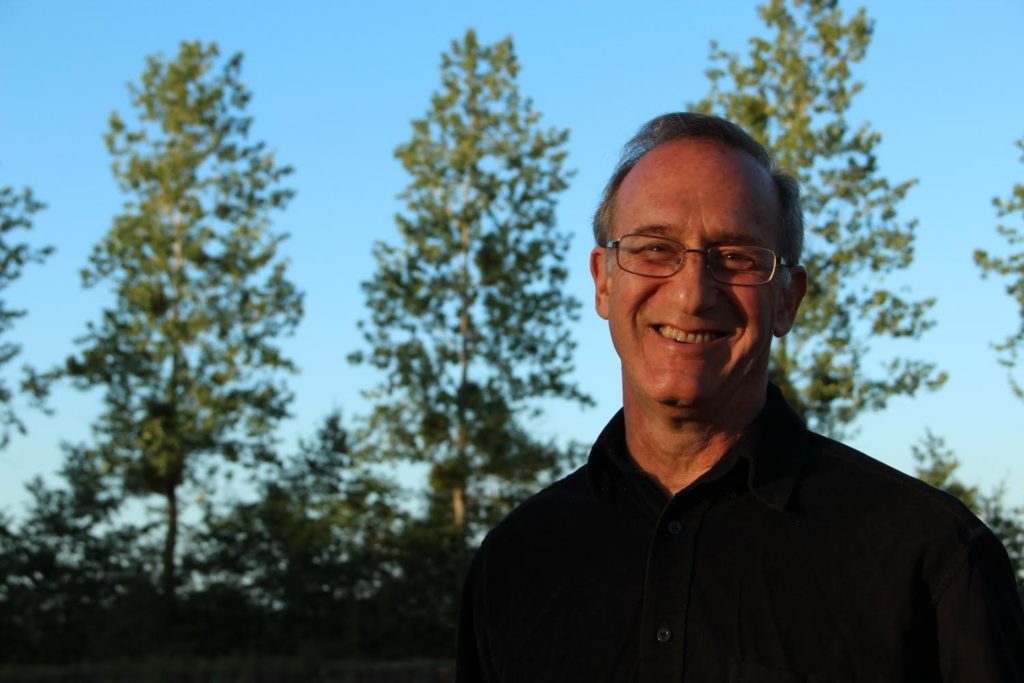 GETTING TO THE HEART OF CONFLICT
A Workshop with Author BERNIE MAYER
Sponsored by CDR Associates, Univ. of Denver Conflict Resolution Institute, and Cathy Schultheis, Co-Chair of the ADR Section of the Boulder County Bar Assoc.
RESCHEDULED FOR
May 4, 2018 from 8:45 – 2:00
Bernie Mayer, is well known to many of us as a founding partner of CDR Associates, and a long time mediator and conflict specialist. In this small, interactive, ½ day program, Bernie returns to Boulder to work with us on how to best understand the most essential conflicts our clients face and the biggest obstacles we encounter in helping to deal with these in a constructive way. He will ask us to look beyond interests to the underlying human needs that drive conflict and to contend with the polarized view that clients, and many of the professionals they work with, hold about the nature of their conflicts and the choices they face.
• The workshop fee of $99.00 includes lunch. Space is limited. First come first serve. CLE Application is pending.
• 7560 Monarch Road in Niwot, off Highway 52, just east of IBM
• RSVP to Cathy Schultheis at (303) 652-3638 or email at cathyboulderagent@yahoo.com. Your registration will be confirmed promptly.
Bernie Mayer, PhD, is a Professor of Conflict Studies, in the Program on Negotiation and Conflict Resolution, Creighton University. He has provided conflict intervention for families, communities, NGO's, unions, corporations, and governmental agencies throughout North America and internationally for over 35 years. Bernie's most recent book is The Conflict Paradox, Seven Dilemmas at the Core of Disputes. Earlier books include: The Dynamics of Conflict, Beyond Neutrality, and Staying With Conflict. Bernie received the 2015 John Haynes Distinguished Mediator Award, presented by the Association for Conflict Resolution, the 2013 President's Award presented by the Association of Family Conciliation Courts, and the 2009 Meyer Elkin Award, also presented by the AFCC.