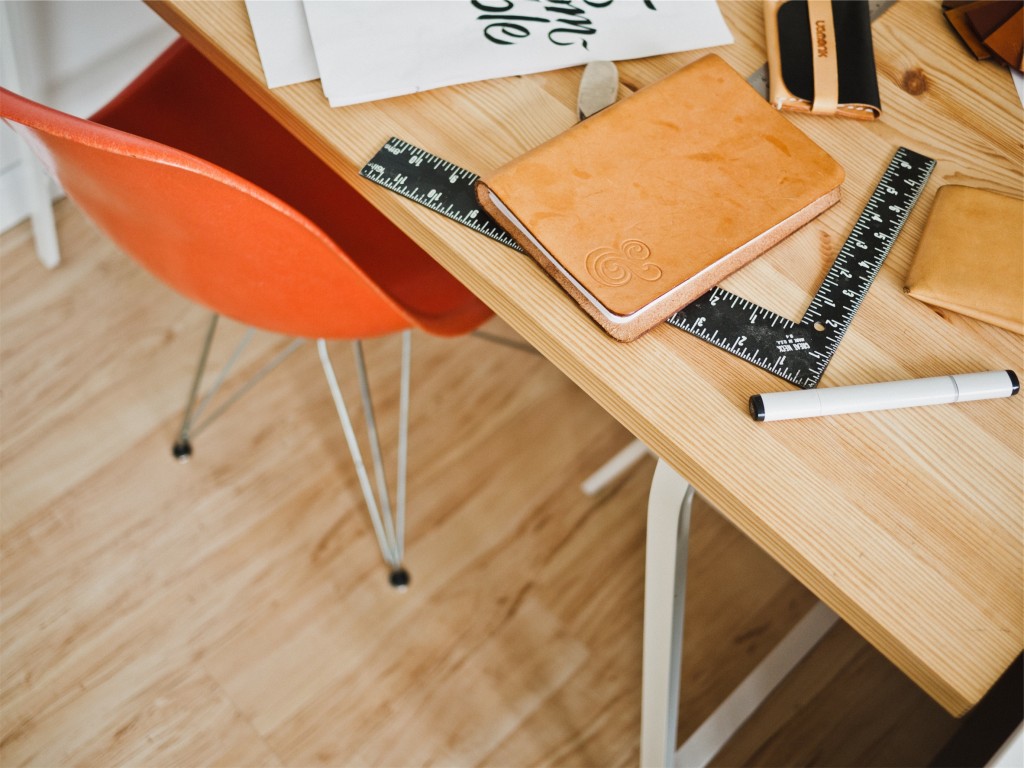 The events of 2020 have ushered in a slew of new norms around most aspects of professional life. With almost all of CDR's work moving online, at least for the time being, routines that seemed hard to imagine just several months ago have quickly become second nature. (Five Zoom meetings in a day, anyone?)
One area that has been particularly impacted by the shift to virtual formats has been internal team building. Previously, it was easy for CDR staff to pop across the office for a quick check-in or schedule a mid-week happy hour, preferably somewhere with a patio. But over the last few months, those regular in-person get-togethers have become all but impossible. To make up for this lack of face-to-face interaction, CDR has implemented a variety of virtual team-building activities so staff members can stay connected:
Yoga: Since March, CDR has not only taken part in virtual staff and client meetings, but also in virtual Downward Facing Dogs, Shavasanas, and occasionally, Half Pigeons. Online yoga classes have been both a stress reliever and a way of developing comradery while the team has been stuck at home. Although it's not quite the same as being in a yoga studio, the classes have offered an opportunity to unwind, decompress, and share a good laugh at the office's combined lack of flexibility.

Trivia:

Many virtual meeting platforms offer chat functions that can be used for a number of work- or non-work-related tasks. Indeed, CDR has been pushing the limits of the latter by using the Zoom chat function to play rounds of virtual trivia. Some of the most memorable question categories include pottery mishaps (Jonathan Bartsch), baby goats (Taber Ward), and punk rock lyrics (Jeffrey Range).

Art Class:

One of the more unique virtual team building activities for CDR was an art class led by none other than CDR's own Emily Zmak. Emily guided the team through a series of increasingly challenging art exercises that culminated in the group depicting itself in a familiar predicament: back at the office trying to decide what type of pizza to order––hopefully this will prove to be an art-induced premonition.

Happy Hour:

Even amid all these creative team building activities, sometimes it's necessary to get back to basics. CDR's virtual happy hours have been just that, and have become a staple of the workweek over the previous three months. These online kick-backs have been an opportunity for the team to catch up on life outside of work, swap quarantine stories, and continue bonding while adjusting to the new normal of 2020. From our virtual office to yours: Cheers!