Colorado's rich natural resources are a great way to enjoy the state (think hiking, fishing, rafting and the like), but those natural resources also come with considerable planning. Especially Colorado's most precious resource, water. With a growing population and changing landscape, managing water requires folks who are dedicated to keeping Colorado a great place to live while meeting the needs of the different water users. Enter Water Education Colorado's (WEco) Water Leaders Class, the premier professional development course for the water community in Colorado.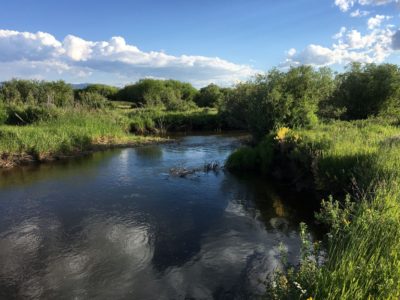 Among the many skills and opportunities that Water Leader provides are 'shadow assignments', which is the chance to identify professionals in Colorado's water community that you are interested in and want to learn from. In my role, I look at water through an agricultural lens, specifically with Conservation Districts in mind. Colorado's 76 Conservation Districts were founded in 1937 on the principal of locally-led conservation, a principal on which they still operate today. This idea requires stakeholder engagement and collaboration, so a lot of what I do is assist District's in gathering this stakeholder input and buy-in, so that the District knows what priorities and projects to focus on for the coming year. I kept this in mind as I was looking through the list of possible shadowees.
A few weeks later I found myself across the table from Jeffrey Range, a Program Manager with CDR Associates. I had chosen to shadow him because I was eager to learn about the perspective and experiences of a professional facilitator. The conversation was well timed, as I was going to be facilitating a local work group for a Conservation District out of Salida a few days later. The District Board of Supervisors, made up mostly of local agricultural producers, was working on their upcoming plan for the year and wanted to gather local stakeholder input regarding priorities and resource concerns. We talked about how important it is to focus each meeting on a particular stakeholder group, rather than trying to have one big meeting for all stakeholders. Jeffrey shared his experiences that illustrated how important it is to clarify the intention of the meeting and identify the common objective of the various stakeholders groups and focus on the commonality, not the differences.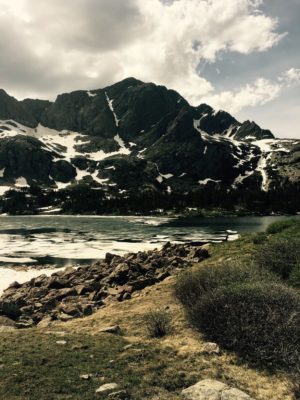 I was able to put some of my new found skills to the test at the meeting I facilitated a few days later. I started by clearly stating the goals and objectives of the meeting and encouraged everyone's participation by asking a few general questions first. When an attendee offered some feedback, I rephrased it in a way that benefited the discussion and invited others to elaborate.  Employing these new skills seemed to improve the focus of the participants on the topic at hand, and the discussion was collaborative and productive. I have compiled Jeffrey's advice and am using it to build a new and improved method for facilitating the meetings, especially when Districts are faced with drawing in new stakeholders or trying to ease a conflict within their District.  I am optimistic that these new abilities will enable me provide more productive assistance to Conservation Districts so that hopefully I can help them make a difference in our state's natural resources, especially our treasured water.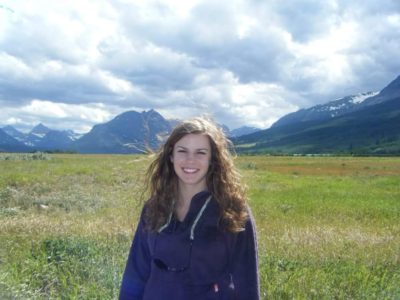 Written by Rachel Theler, Conservation Specialist, Southeast and San Luis Valley Regions at the Colorado Department of Agriculture and member of the Colorado State Conservation Board.