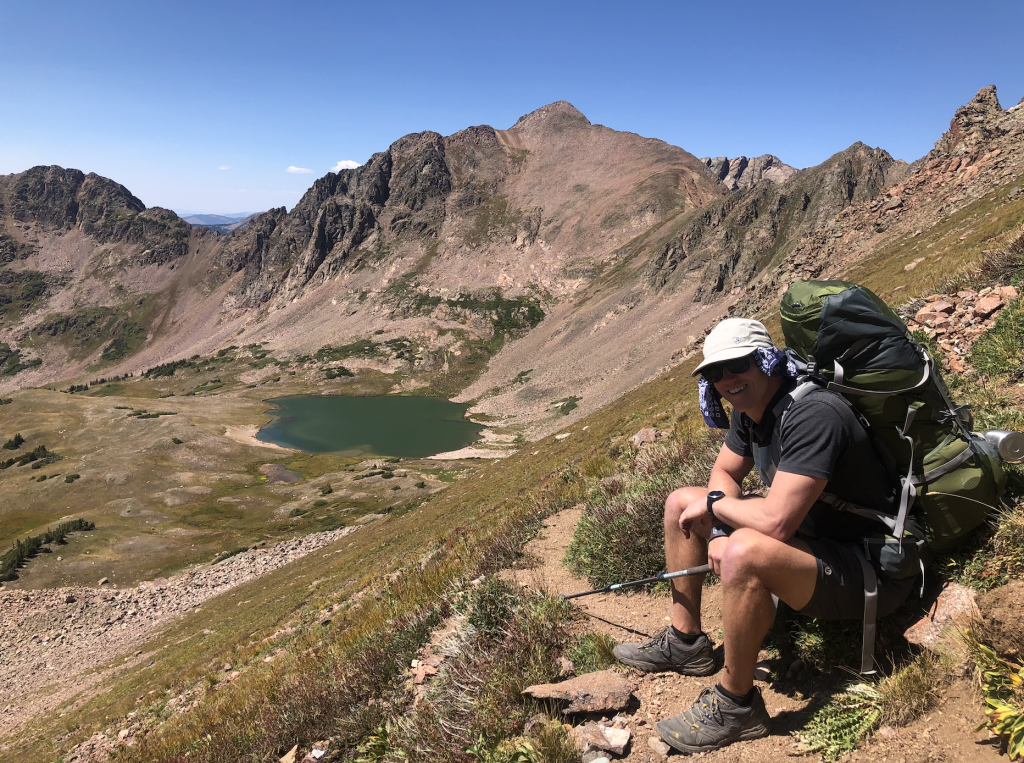 Daniel: I went backpacking near Vail with a group of friends. We saw a bear, a moose, and a lot of mountain goats!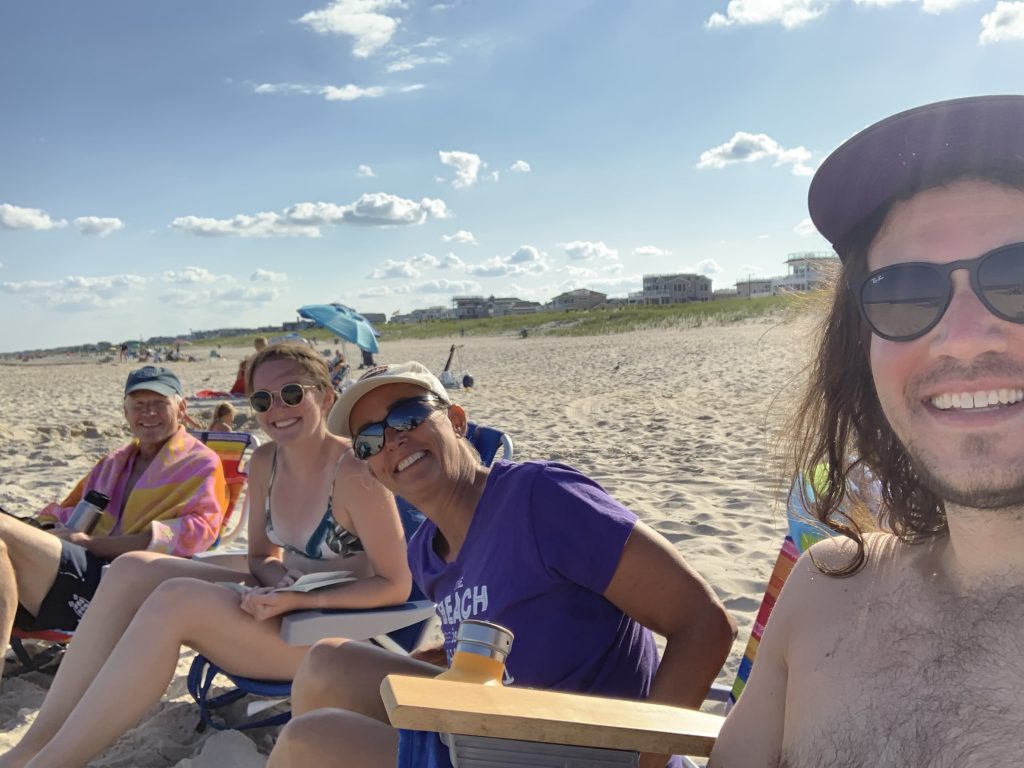 Tracy: The Ocean is my Happy Place – LBI with my family and riding waves until I can't move anymore!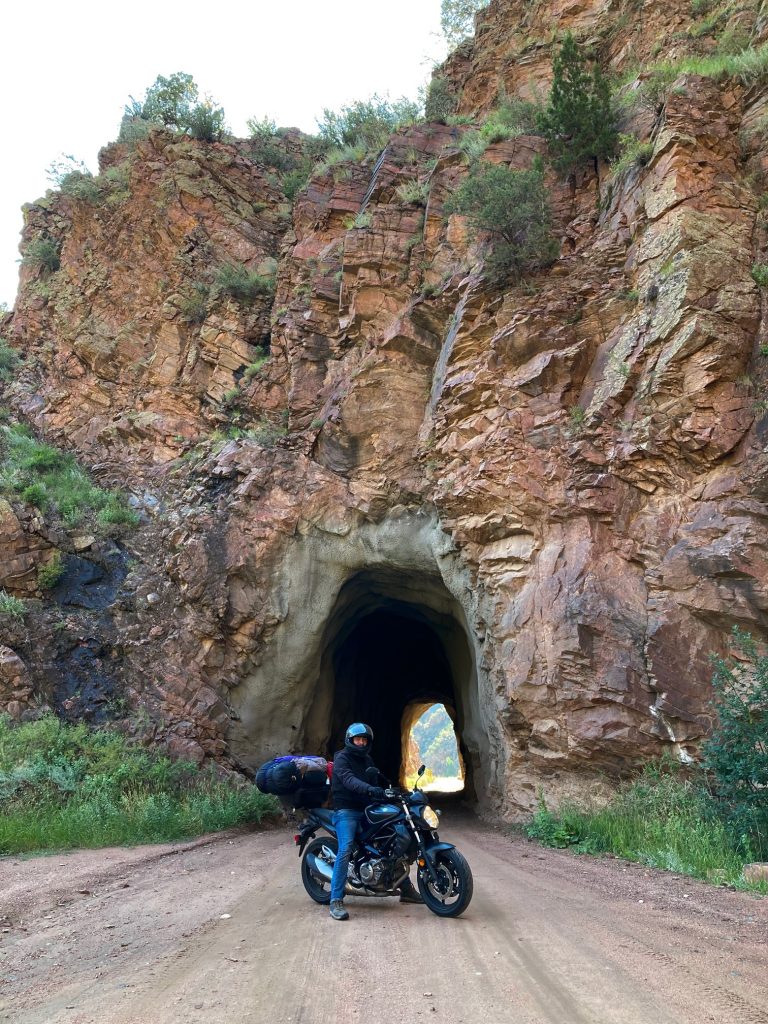 Emily: My partner and I took a motorcycle trip through Phantom Canyon Road — through rain, hail, sunshine, wind, and 30-degree temperature swings. The highlight was driving the dirt road at sunrise!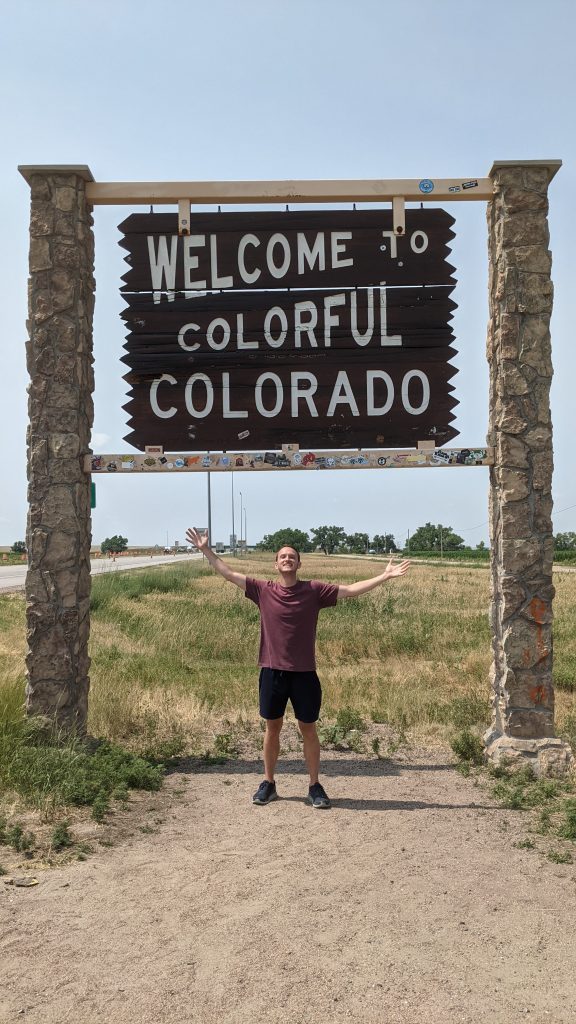 Patrick: This larger than life sign welcomed me into Colorado as I set foot in my new home state for the very first time, a much anticipated end to a week-long cross-country road trip!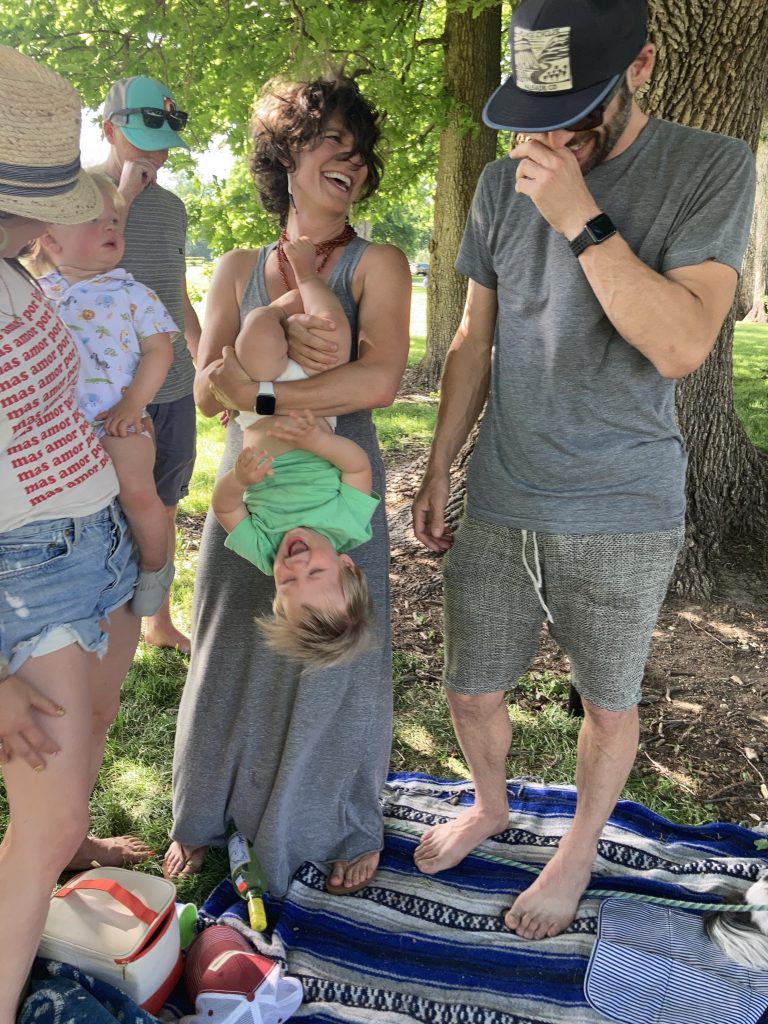 Taber: My son turned 1 and we had a birthday party!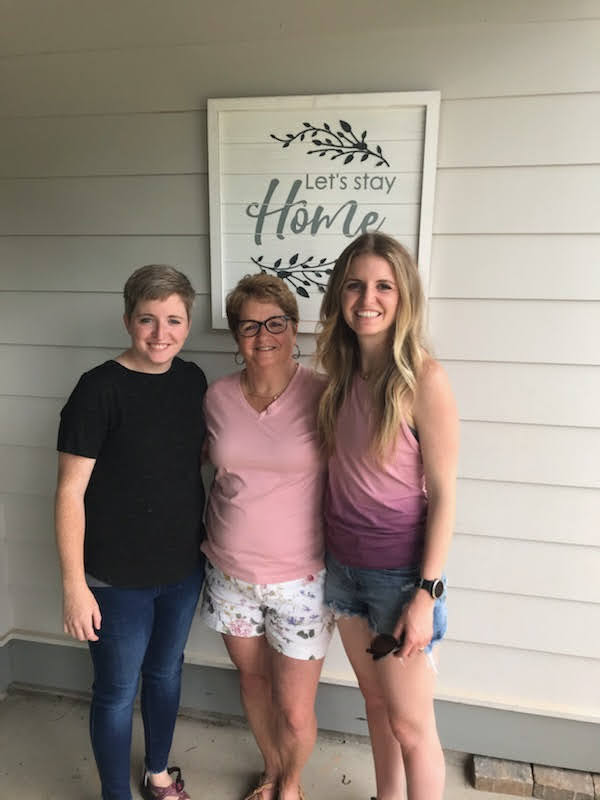 Melissa: I got to hug my mom and my sister for the first time in one and a half years. I surprised my mom for her birthday!